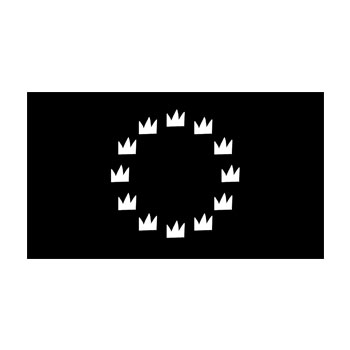 SECRET WARS DIGITAL
EUROLEAGUE 2021
Secret Wars Euroleague 2021 is the next step in giving talented artists a stage, to network them and to create economic opportunities, while making culture as such accessible and creating a social impact for our partner Viva Con Agua.
With 16/18 teams from all over Europe, we are launching the biggest digital art battle we have ever implemented. Every week, teams from different European cities compete in 30 minute battles to be the European Kings.
Be part of the Euroleague in 2021 and register your team here.